Hands-on, affordable, community- and Presence-driven lifestyle evangelism training. Our vision is to reproduce sons and daughters conformed to the image of God who build Kingdom lifestyle in every sphere of influence. Students receive their equipping through worship, anointed teaching from Todd White, LCU pastors, and current, dynamic voices in the body of Christ, discipleship-focused Life Groups, and weekly evangelistic outreach. We equip our students to encounter Jesus, walk in freedom, and live the lifestyle.
The objective of LCU 1 is to lay the foundation for every student to come into their identity as a son or daughter of God by equipping them to be disciples in the Word and Presence of Jesus.
The objective of LCU 2 is for every student to build on their foundation of sonship by equipping them to cultivate personal partnership with the Holy Spirit, walking out their freedom both through ministry to the Lord and lifestyle evangelism.
The objective of LCU 3 is for every intern to have hands-on application of their equipping to live a lifestyle of Christianity that can be experienced everywhere they go. Internships are completed either through LCU or another approved ministry.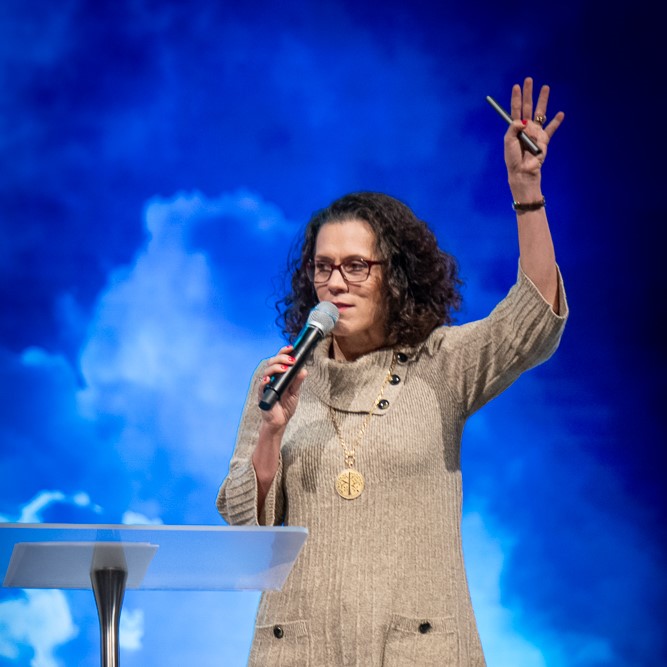 TUITION & FEES
*payment plans available
EARN COLLEGE CREDIT
Considering a college degree? Earn dual credit and graduate from both LCU and one of the following accredited partnership schools through concurrent enrollment. Get a leg up on your college plans and transfer LCU credits, choose from hundreds of degree programs and accelerated degree options, and receive special tuition discounts. Accelerate your training and education journey, or enroll as an alum and receive the same benefits! For more information, please visit the official partnership page.