Tuition Total
$4,900
payment plans available
Lifestyle Christianity University is a two-year program with an optional third-year internship program.
LCU classes are four days a week, Monday-Thursday from 8:30 am – 1:00 pm , and Sunday Encounter Night services from 6:00 pm – 8:00 pm (required).
Must be at least 18 or older
$75 application fee
2 References: 1 Pastoral, 1 Personal
Completed application
Can't attend LCU for a full year? Immerse yourself in the LCU culture for a day, a week or whenever your schedule allows, for only $50 per day.
For anyone living outside of the U.S.
Train at LCU as a full-time in-person audit student or join us online! LCU now offers a year-long program. At this time, we have applied for our SEVP certification to be able to accept international students at LCU under a student visa status. Currently, all internationals who wish to study at LCU are considered "full-time audit students".

In the near future, we pray to soon be accepting and enrolling international students under a student visa status. Please join us by praying for favor in this process as we take these next steps in receiving the nations at LCU!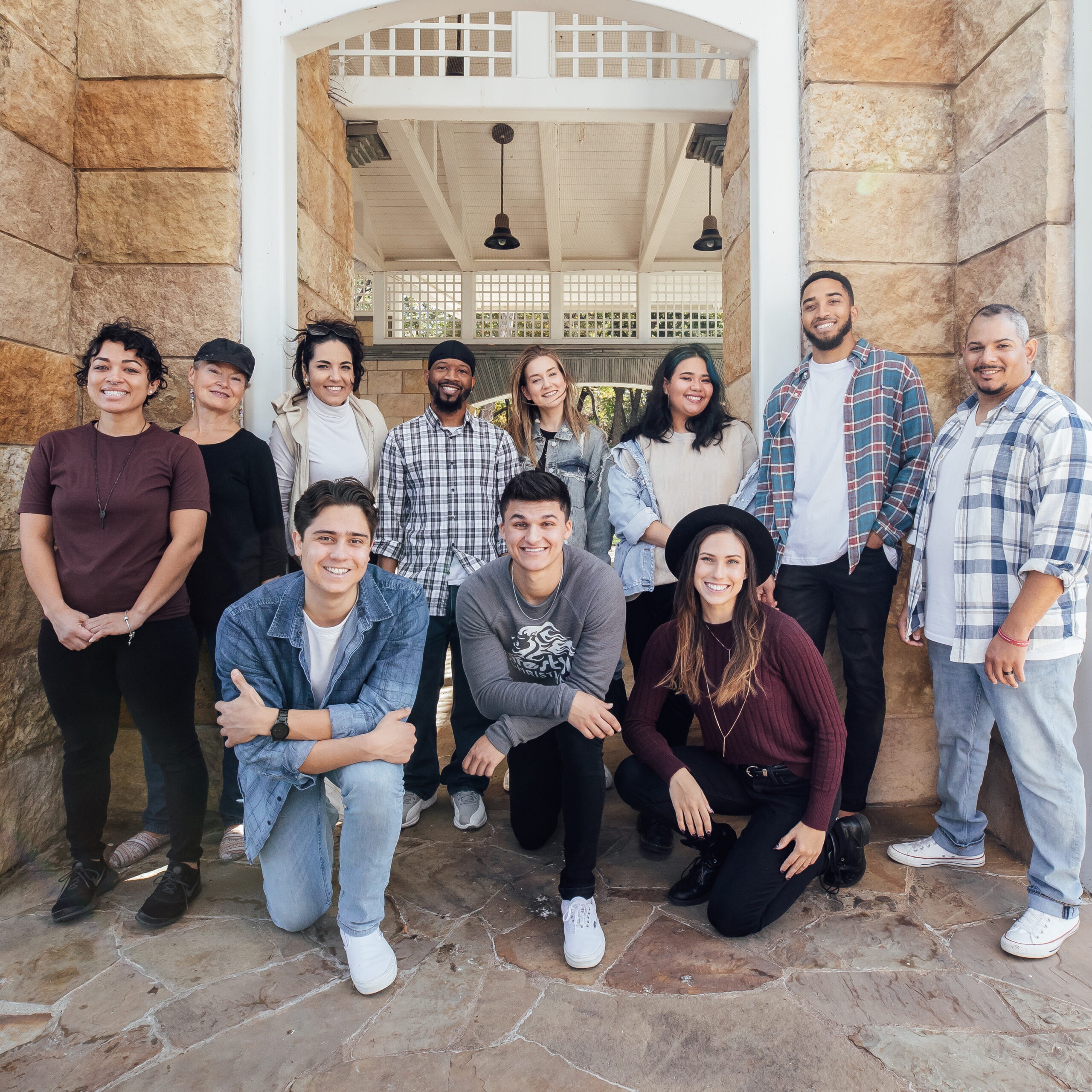 February 5-9, 2023
Patricia

King

What's in your heart? Where do you burn for God to move? Is it the Church? Education? Government? The economy? Perhaps it's family, the media, or arts and entertainment? Wherever you are called to advance the Kingdom of God, you will need tools to get there and thrive as a leader!